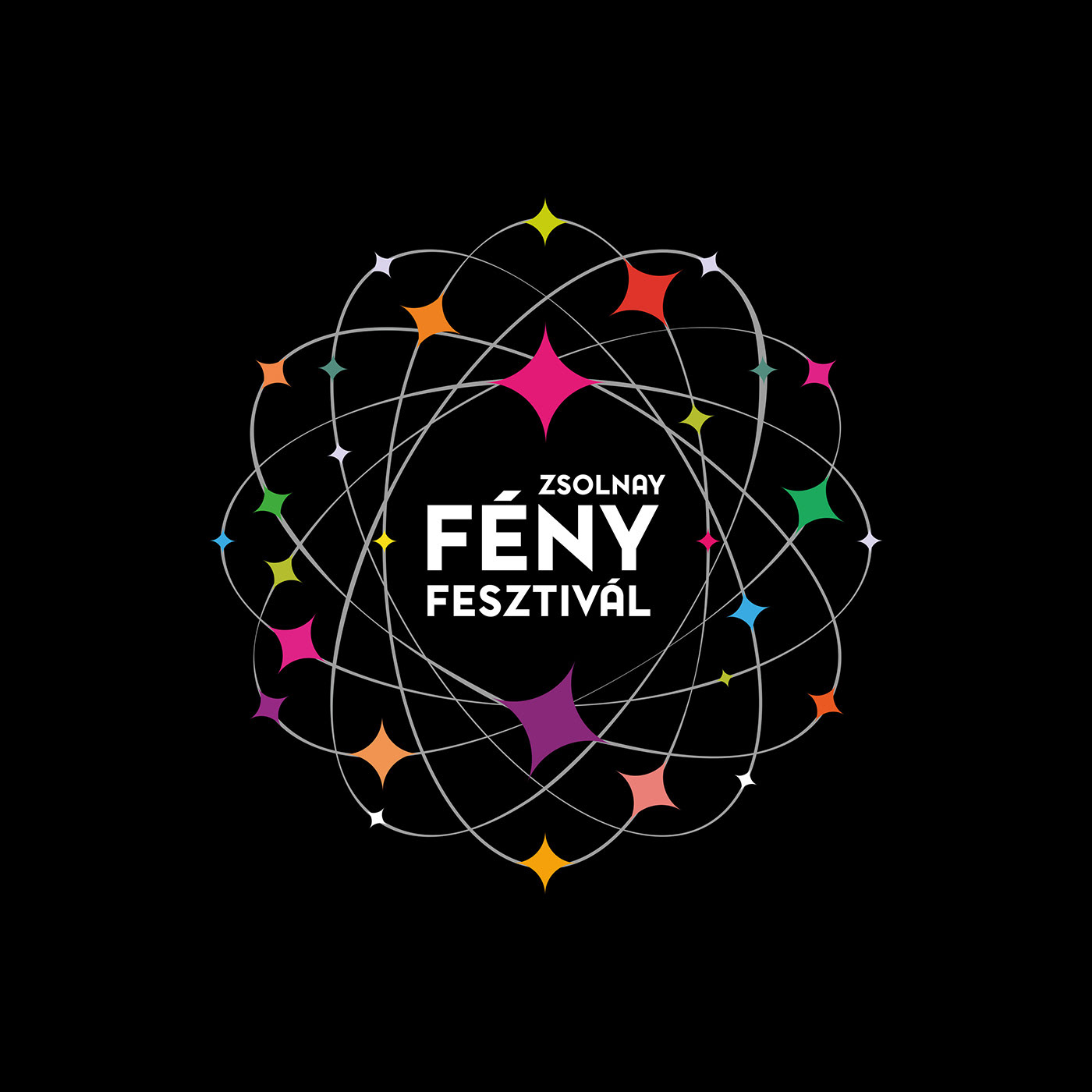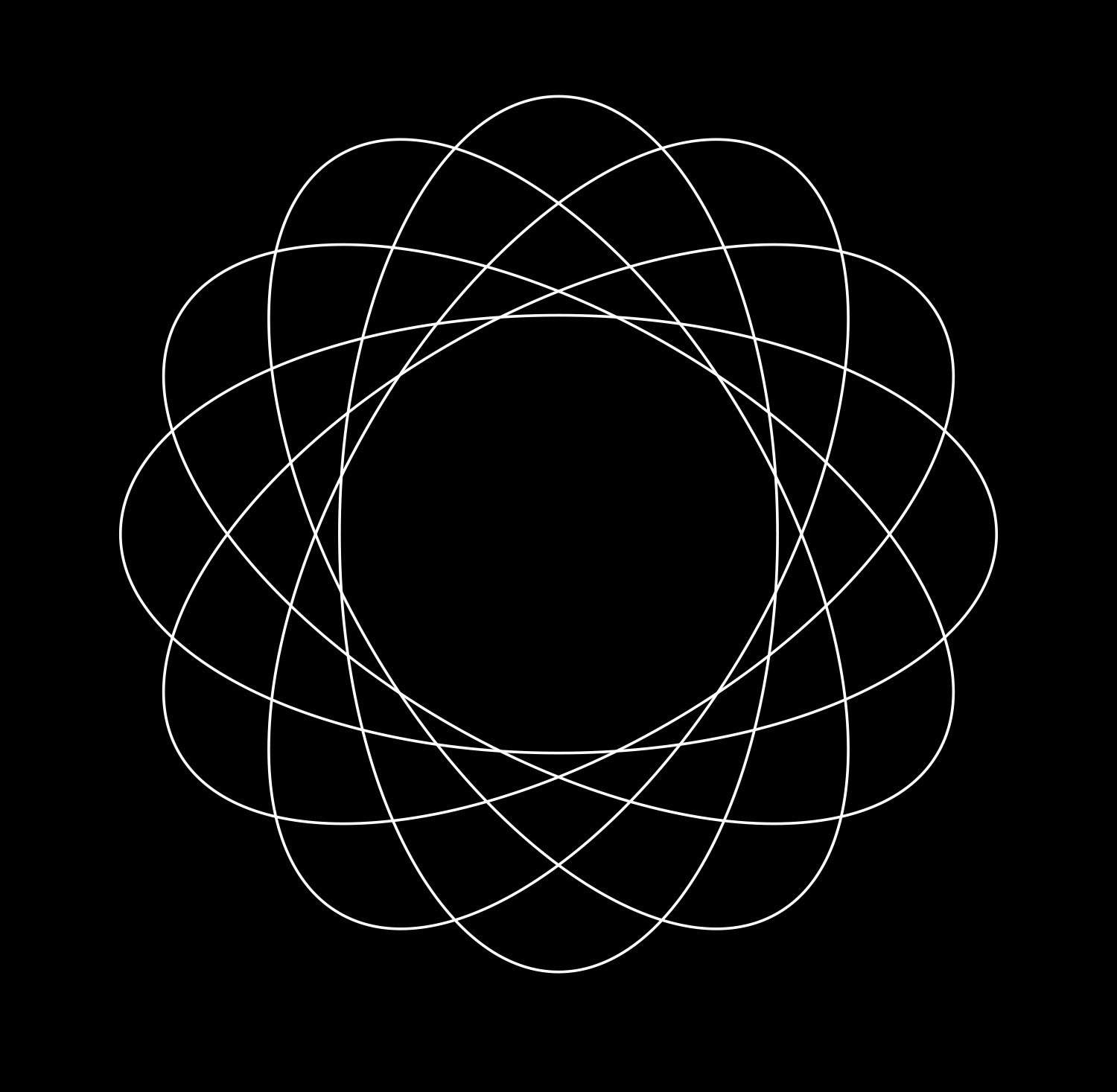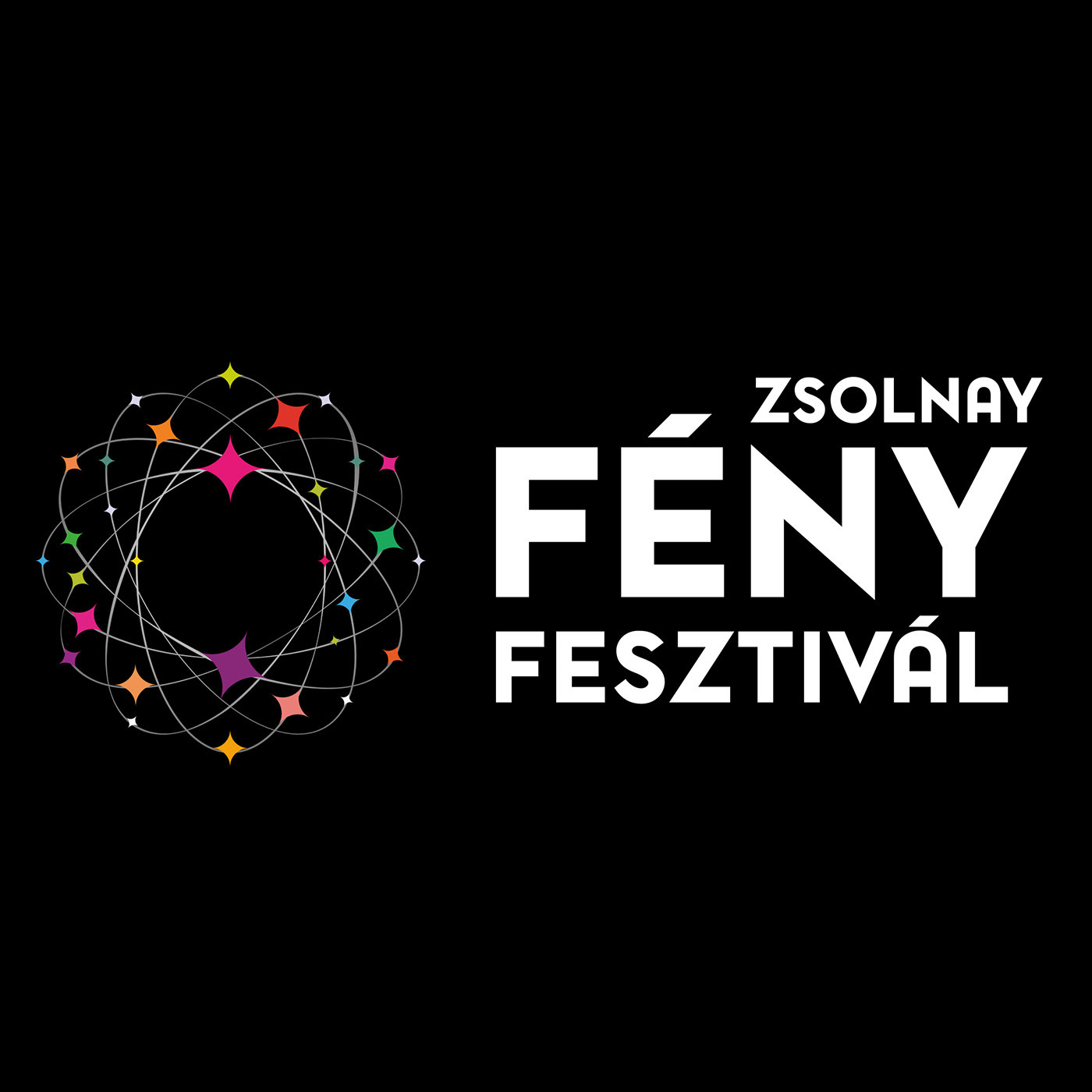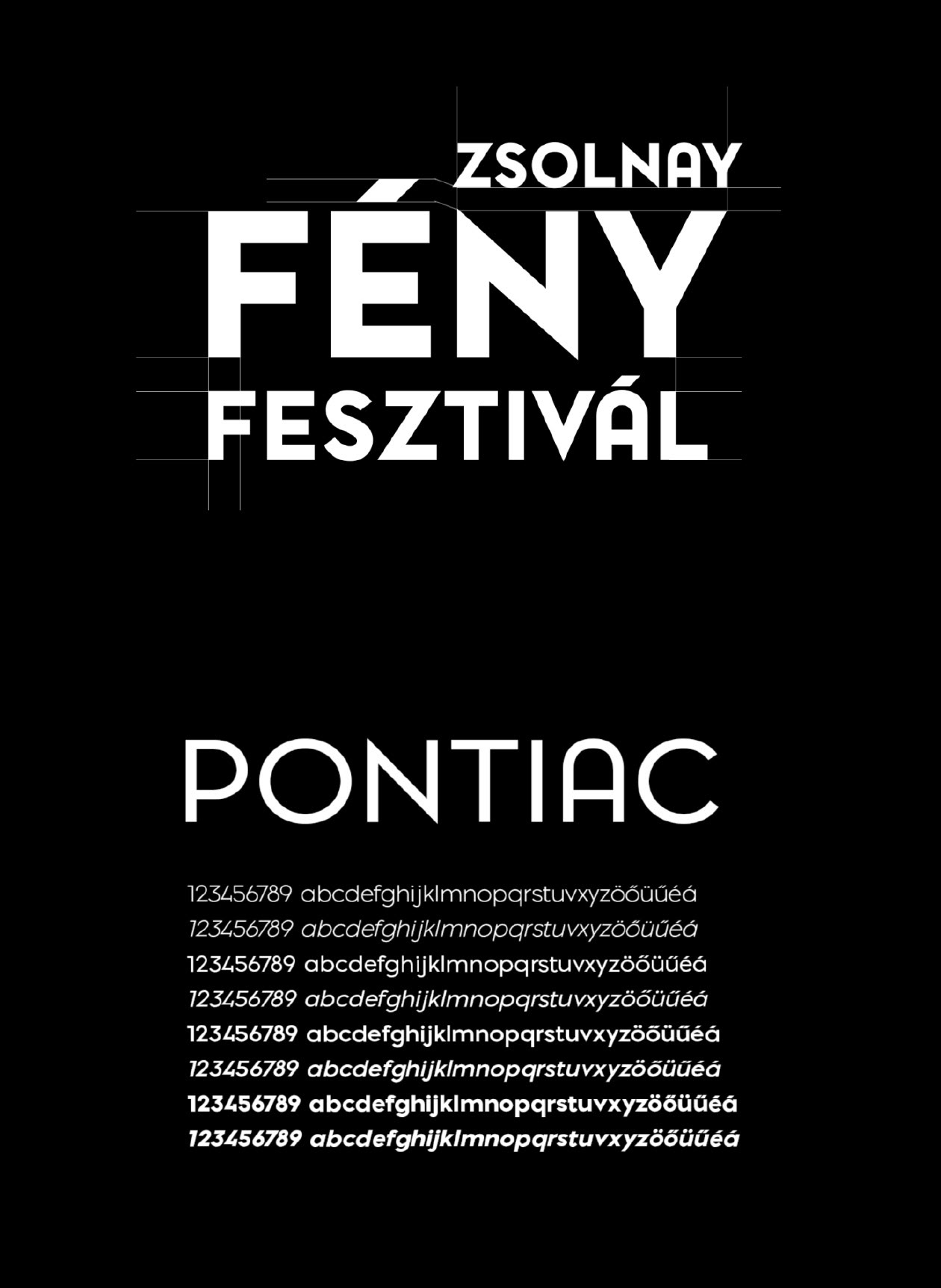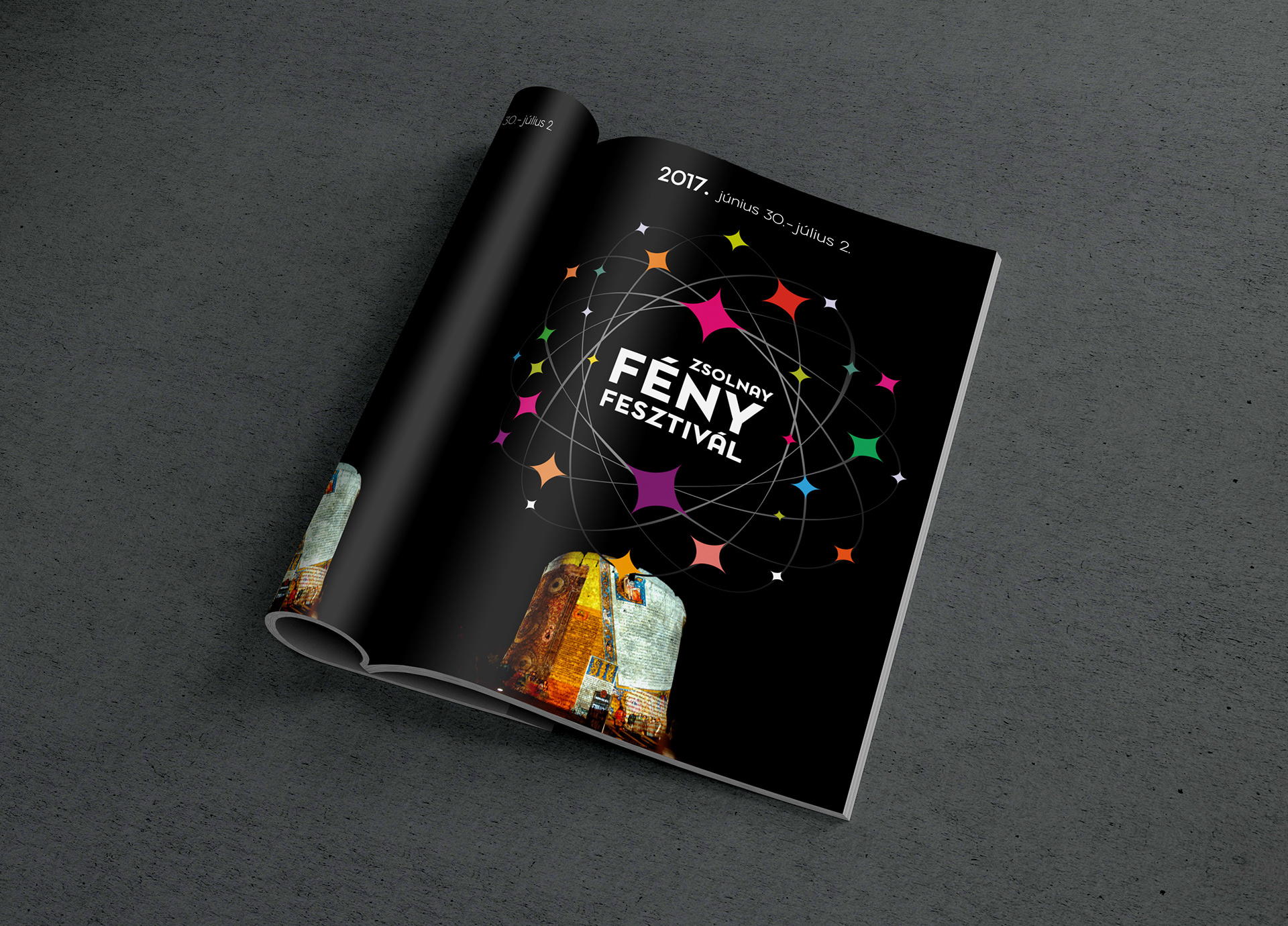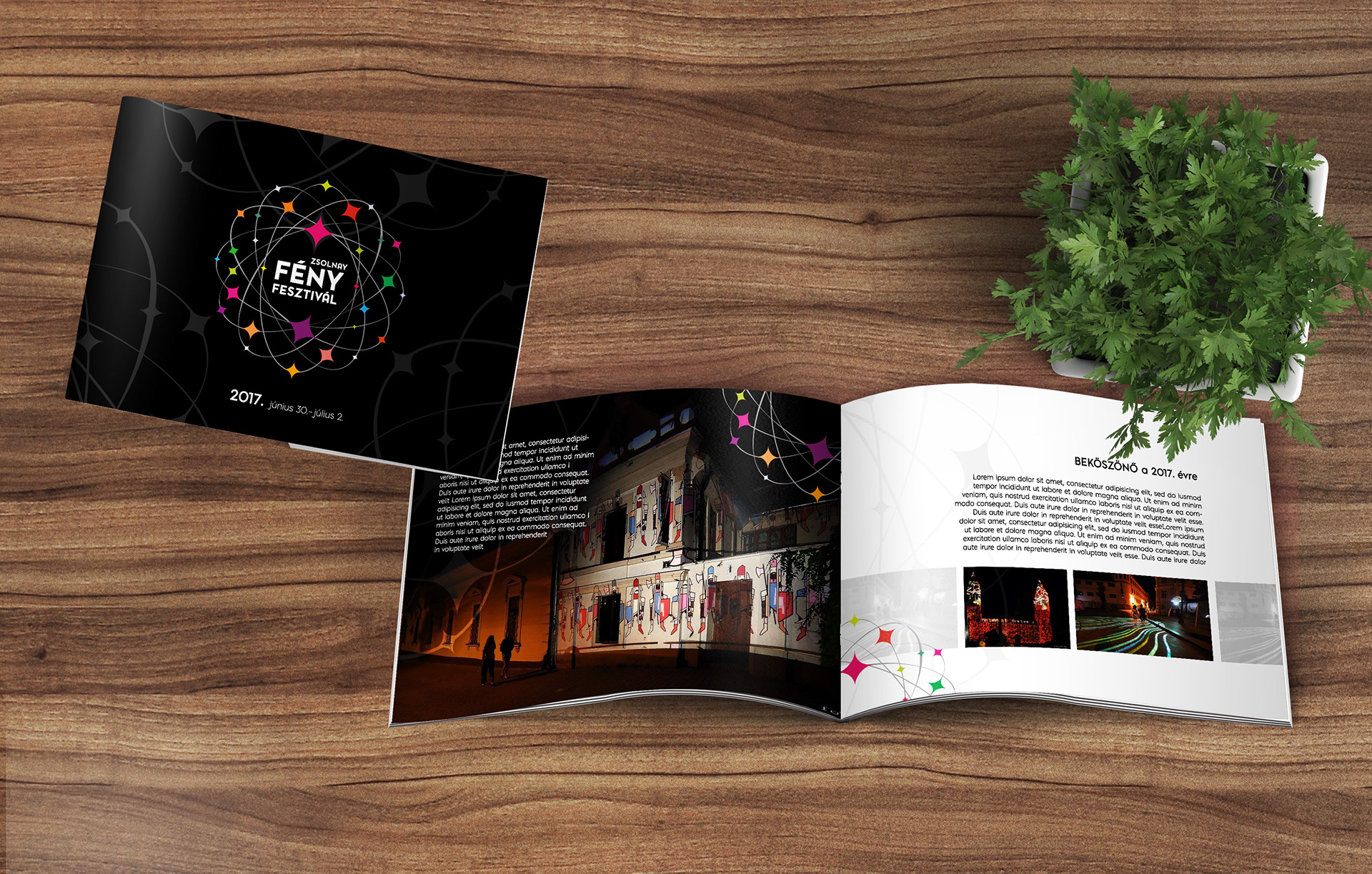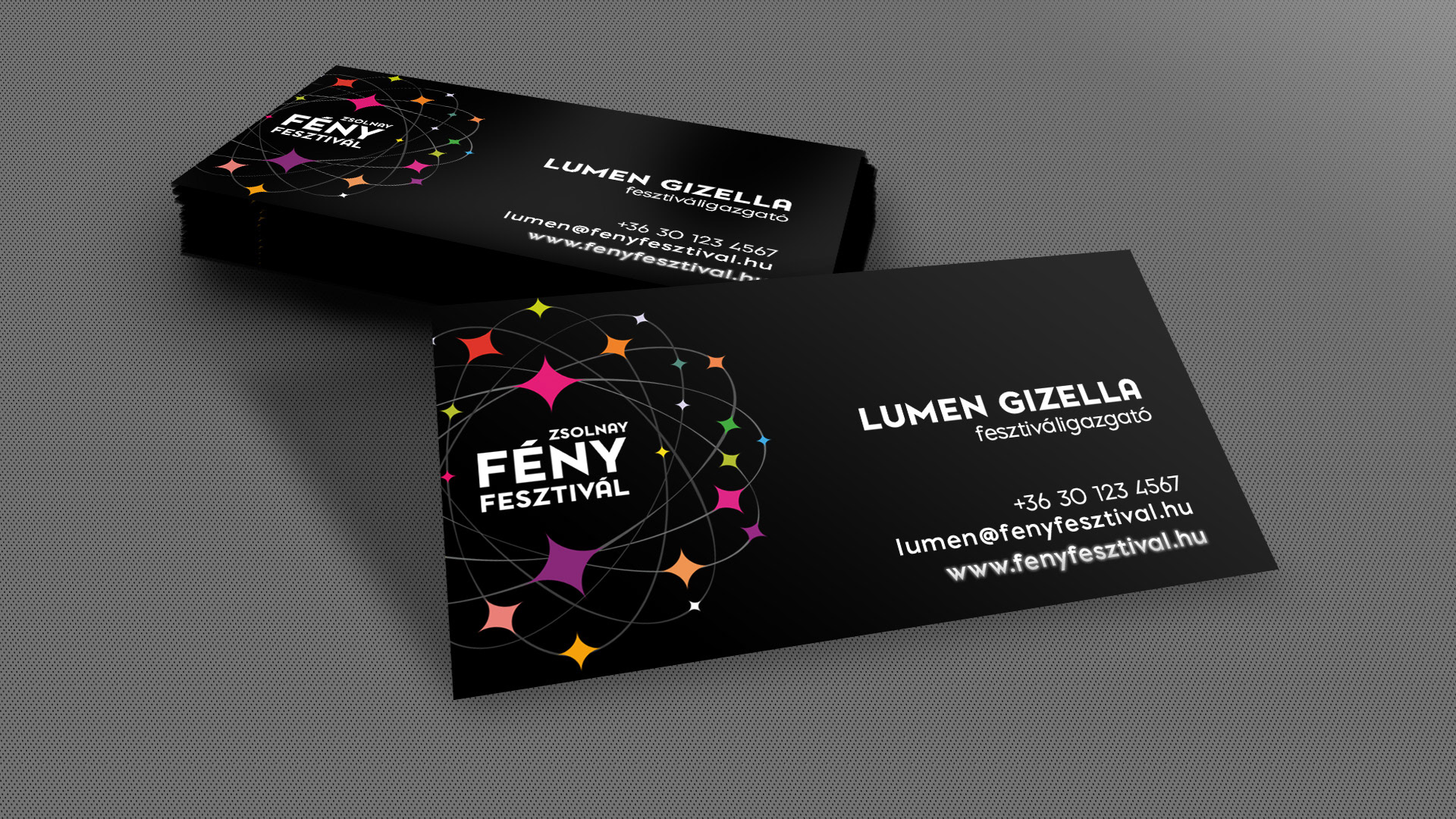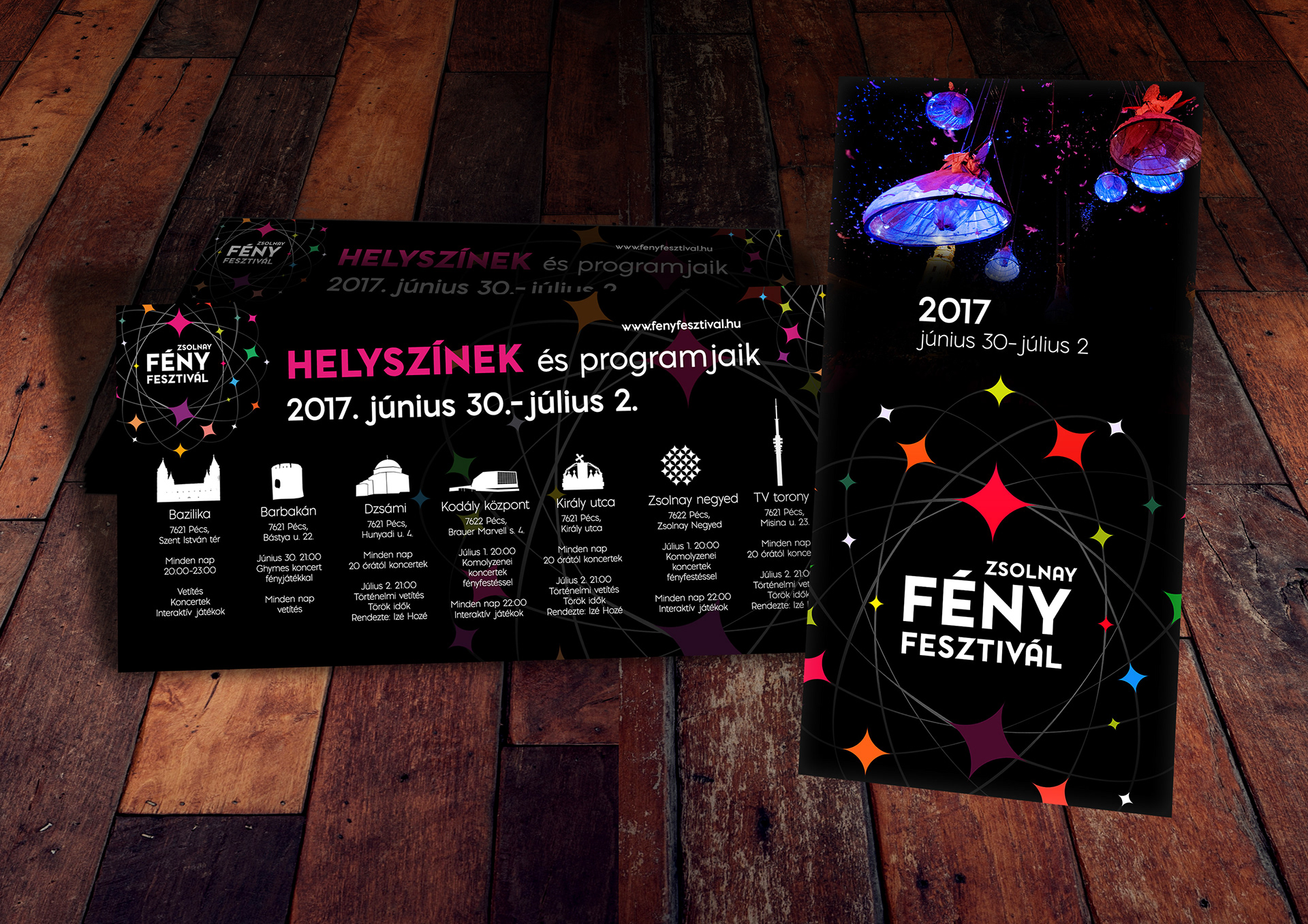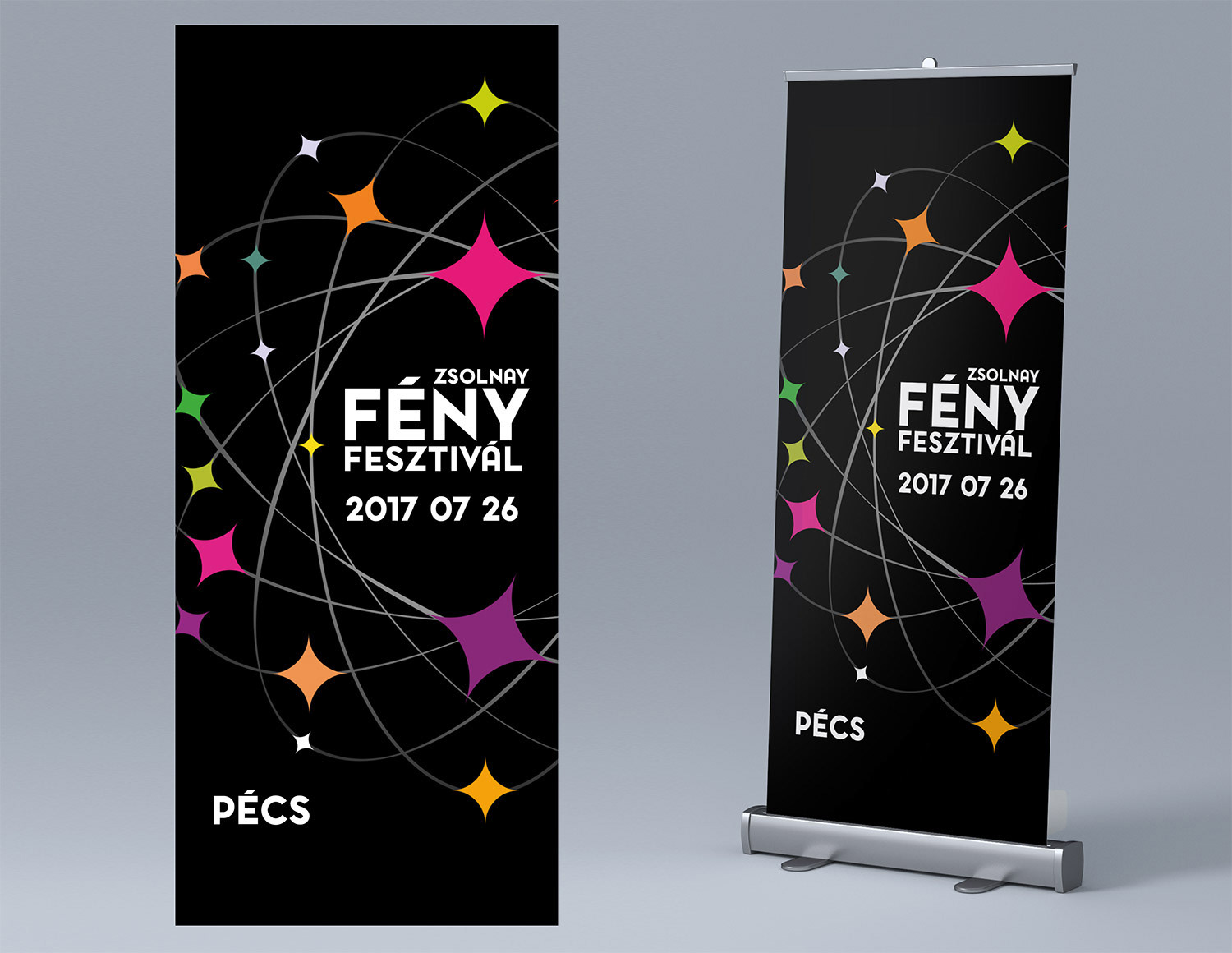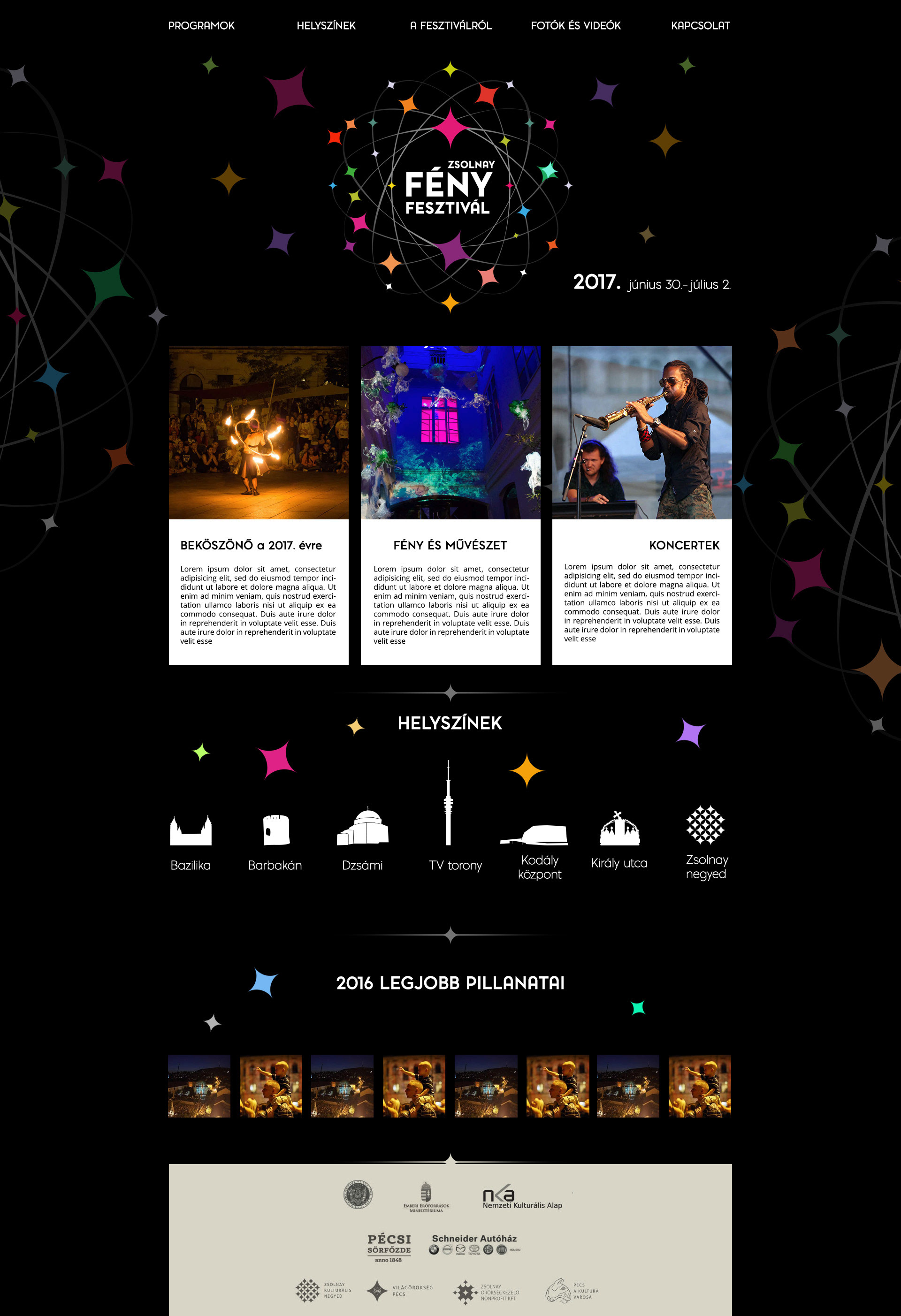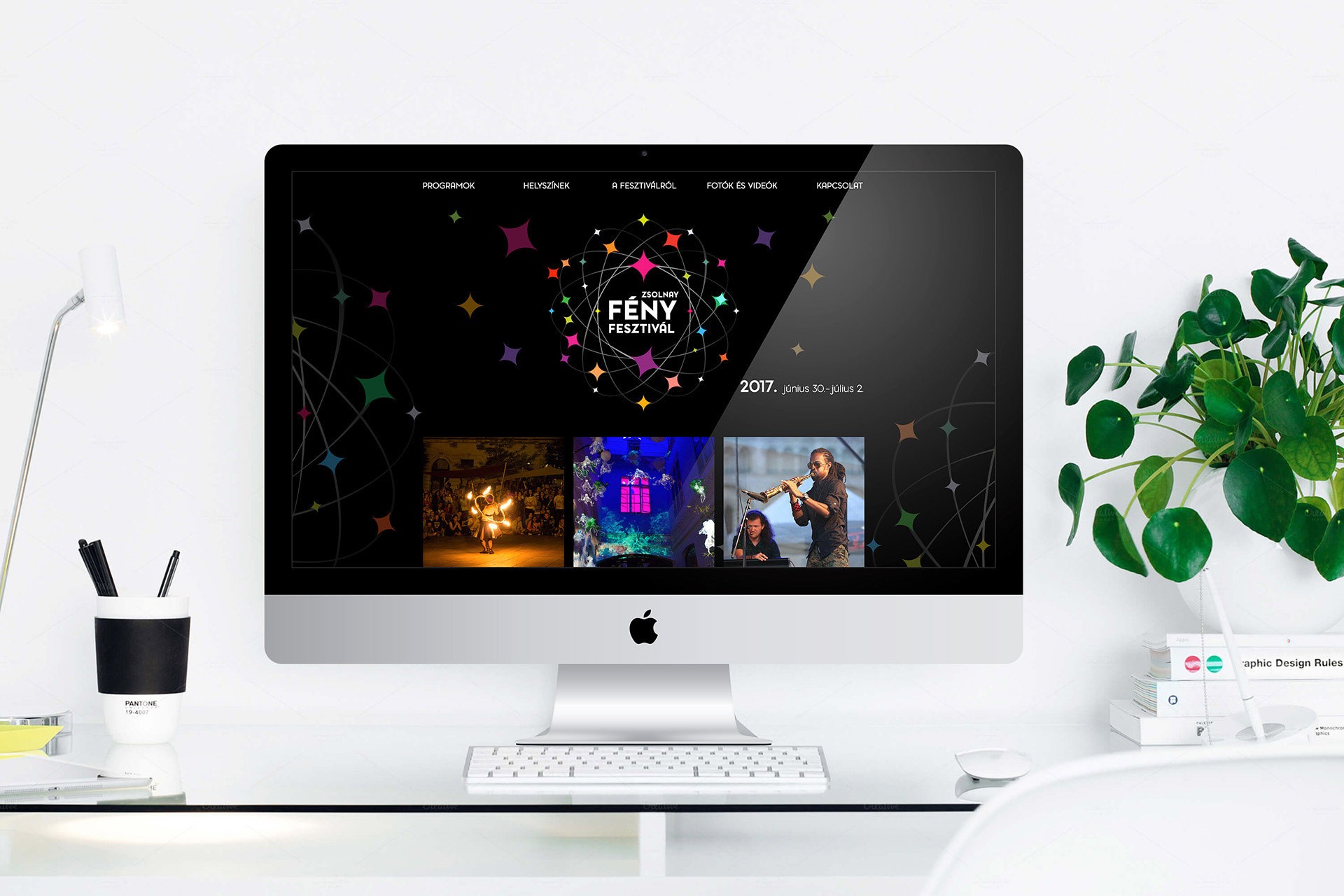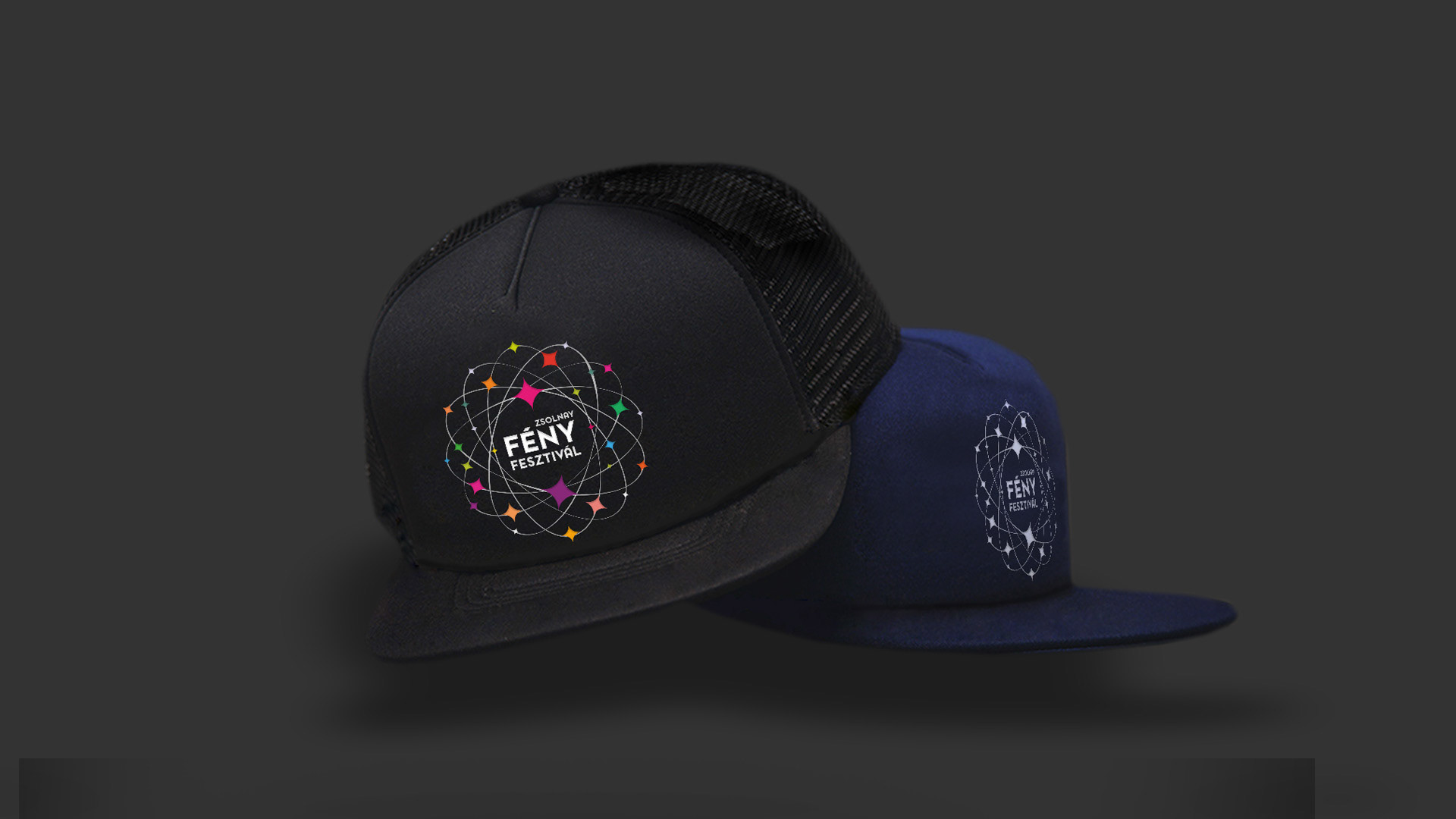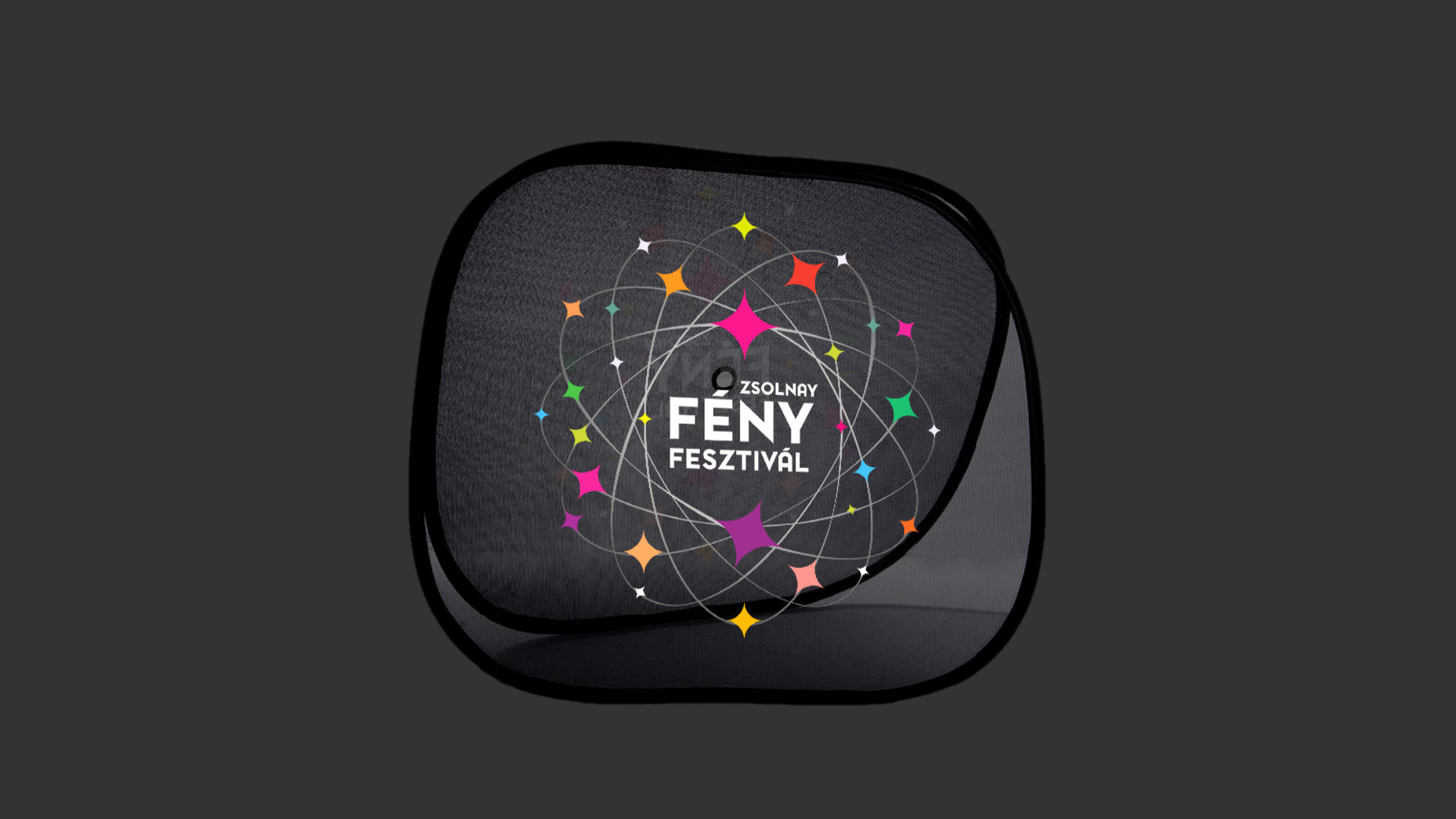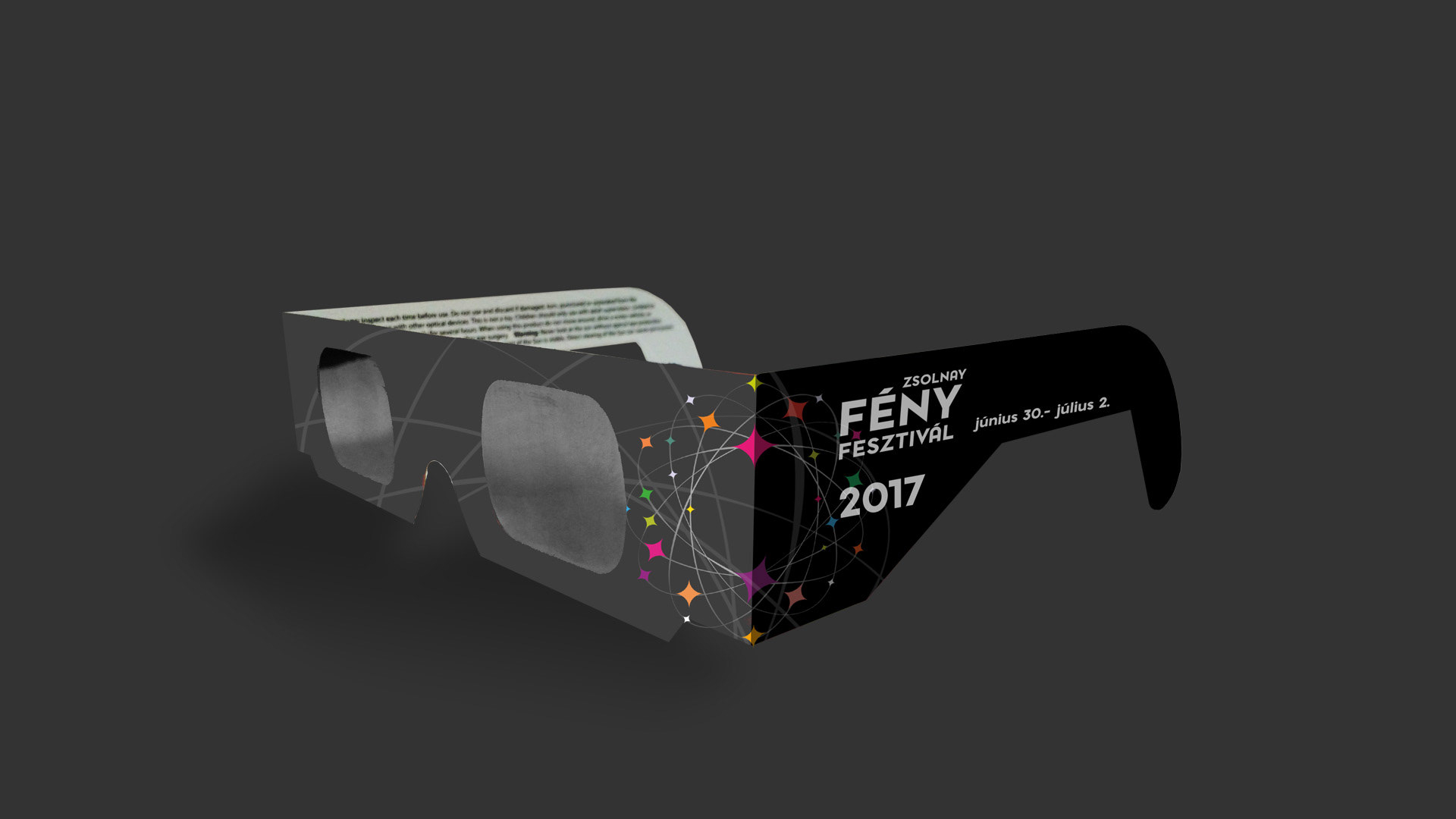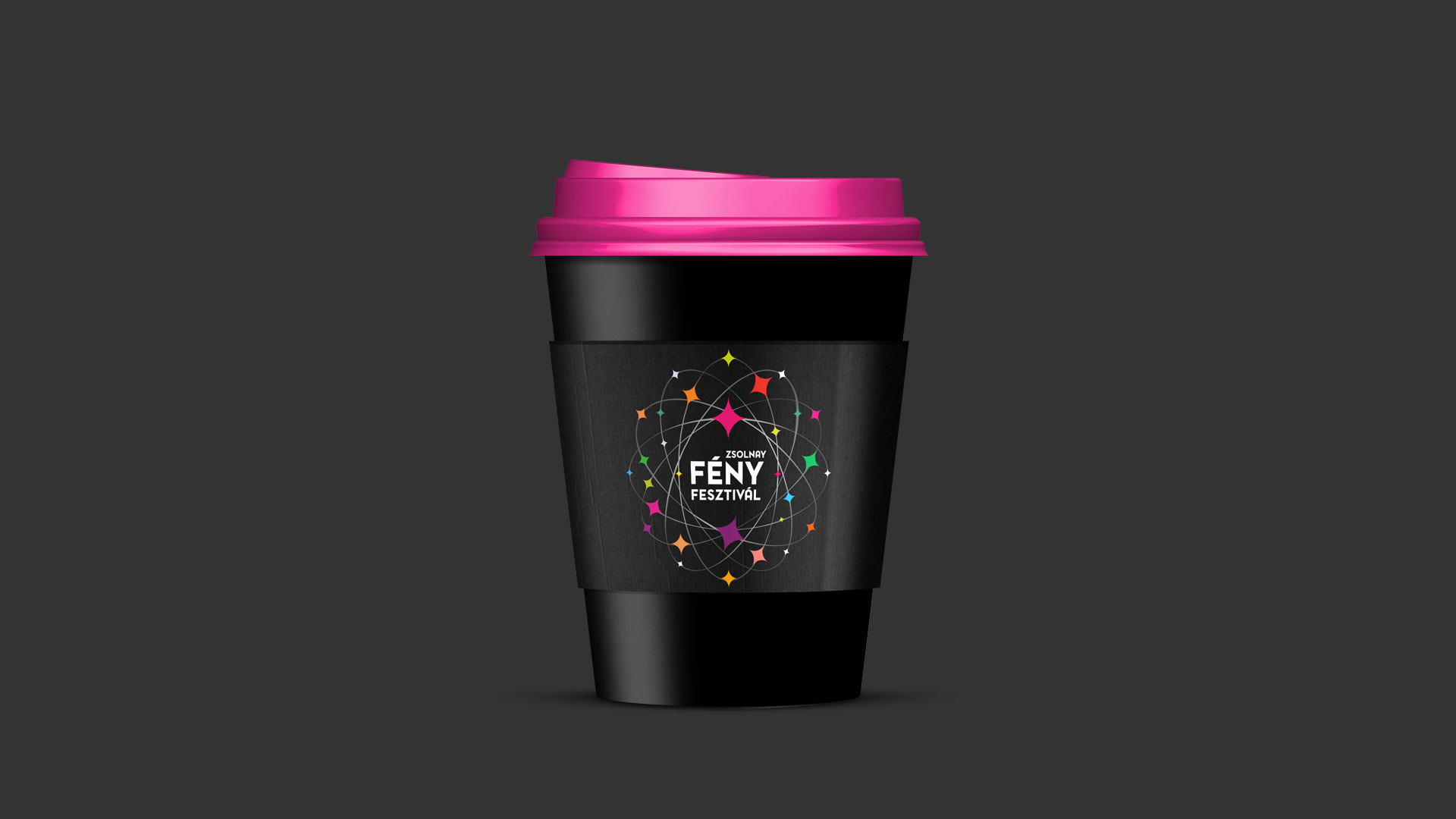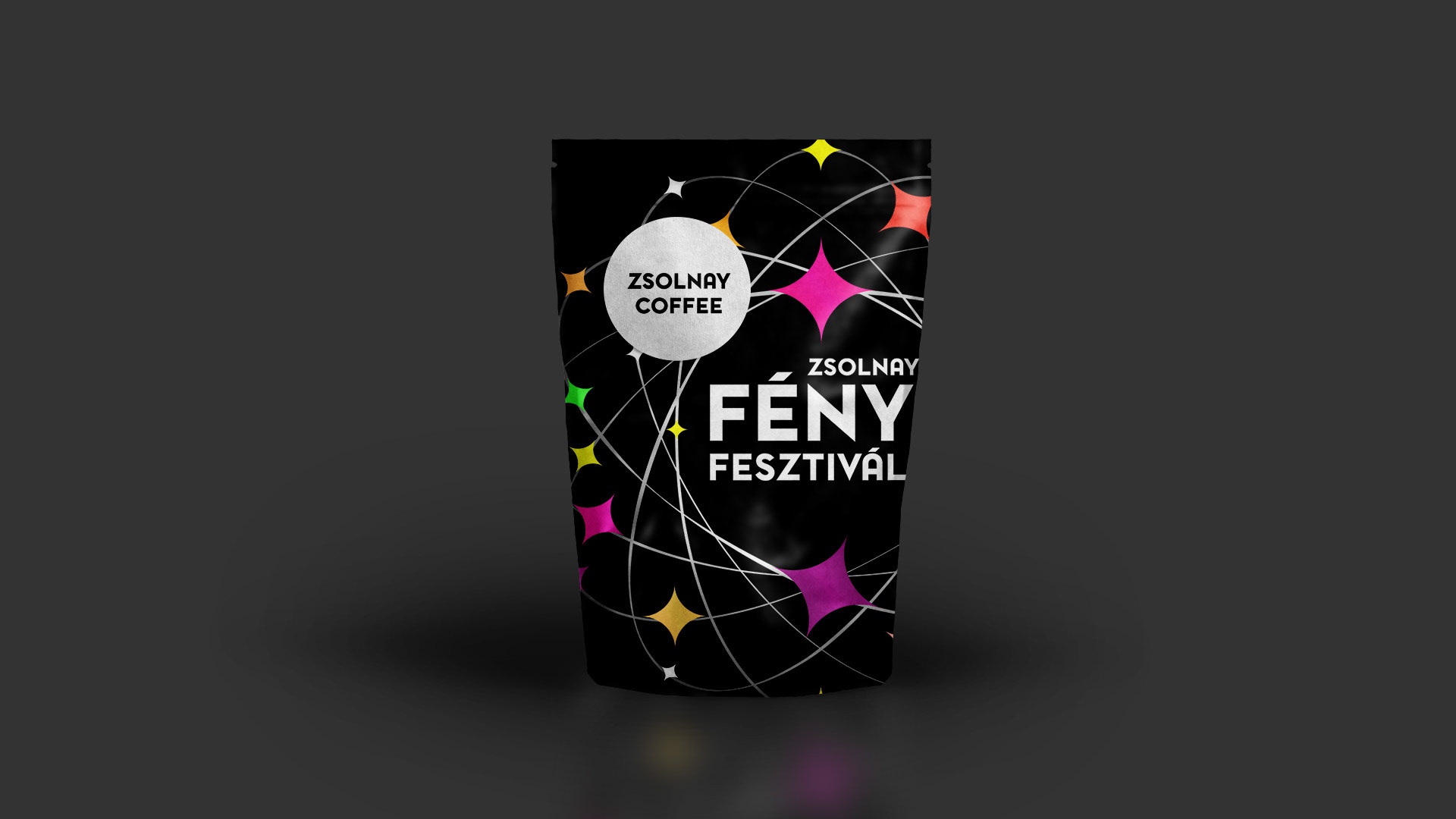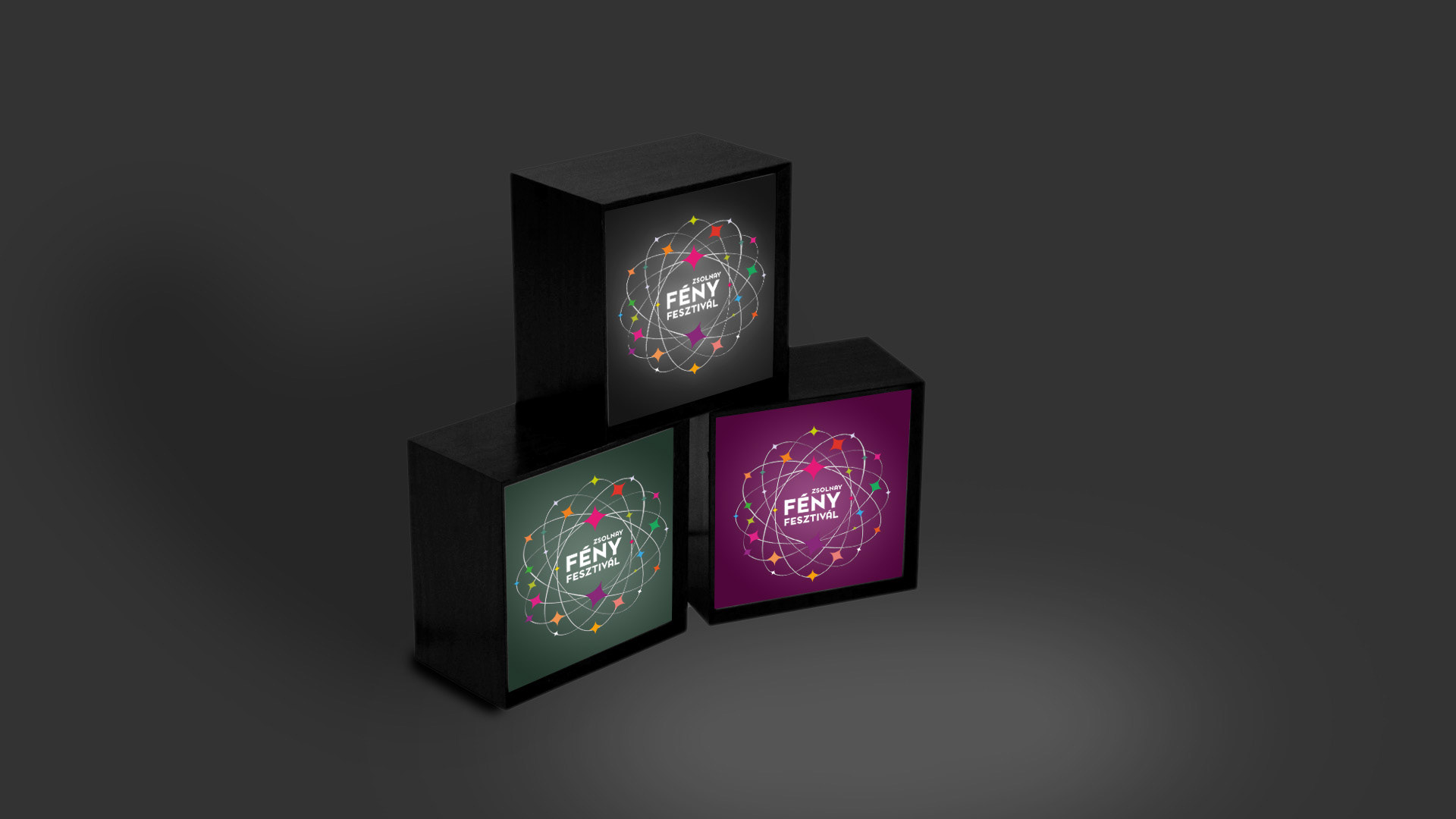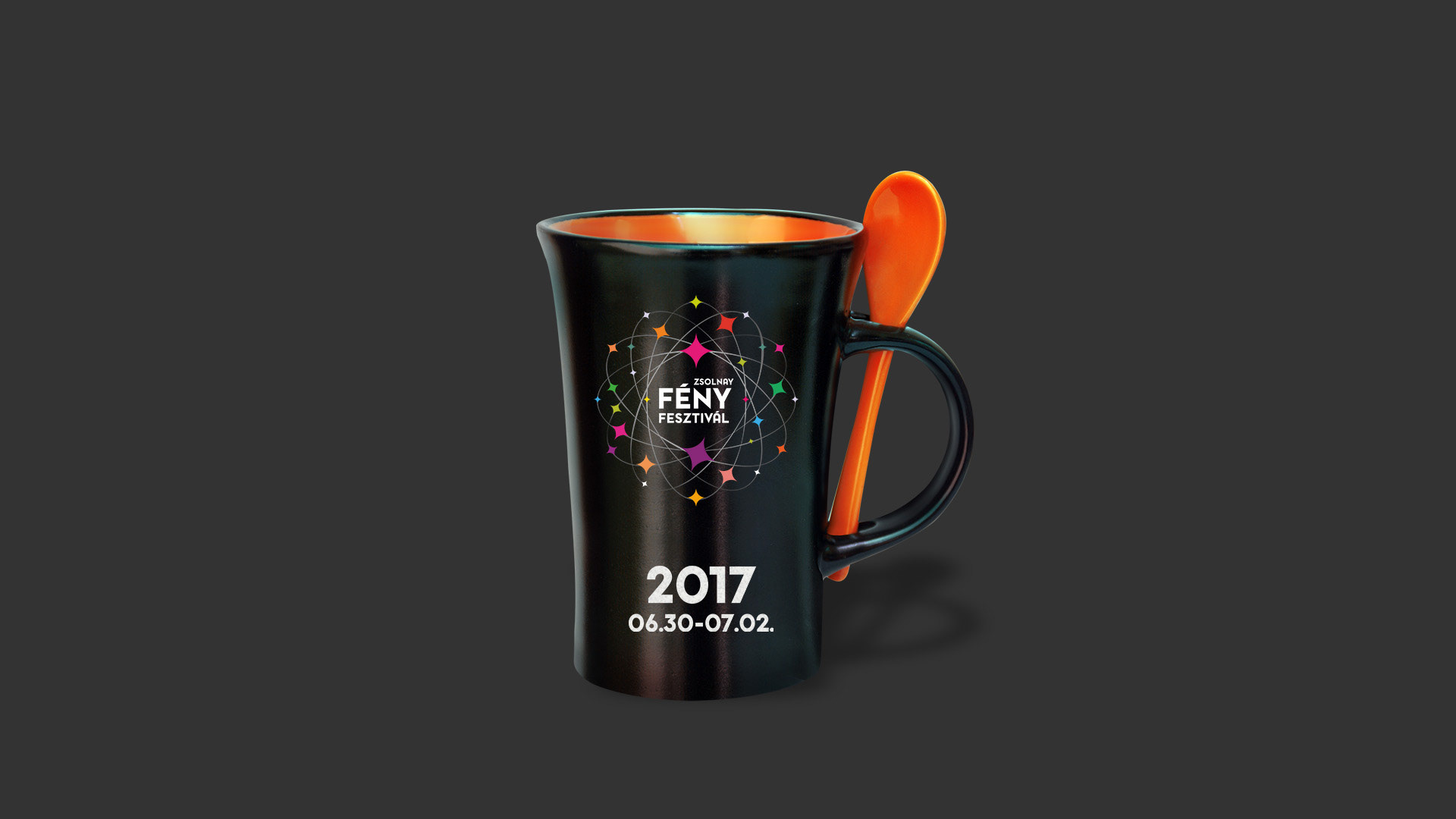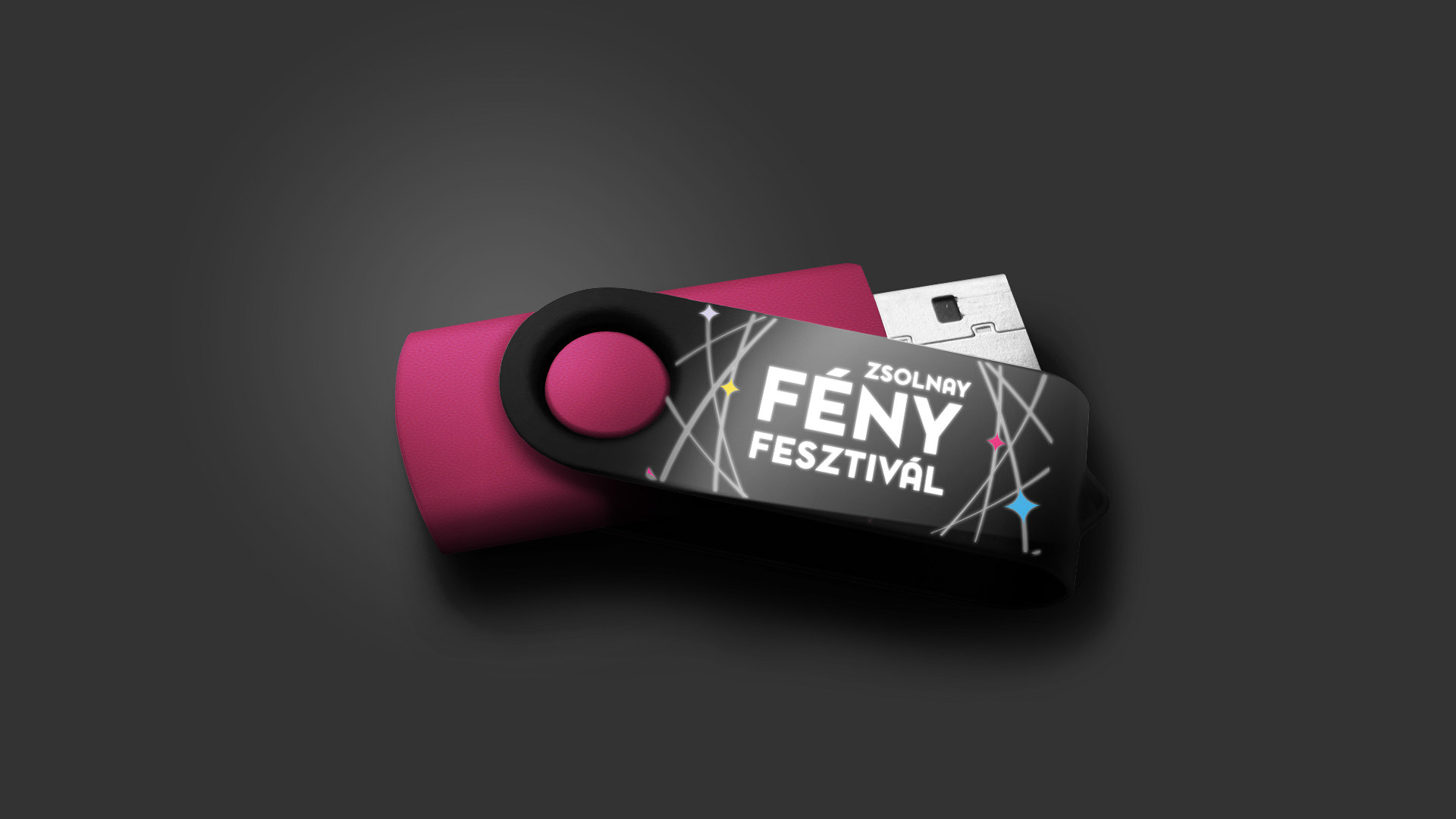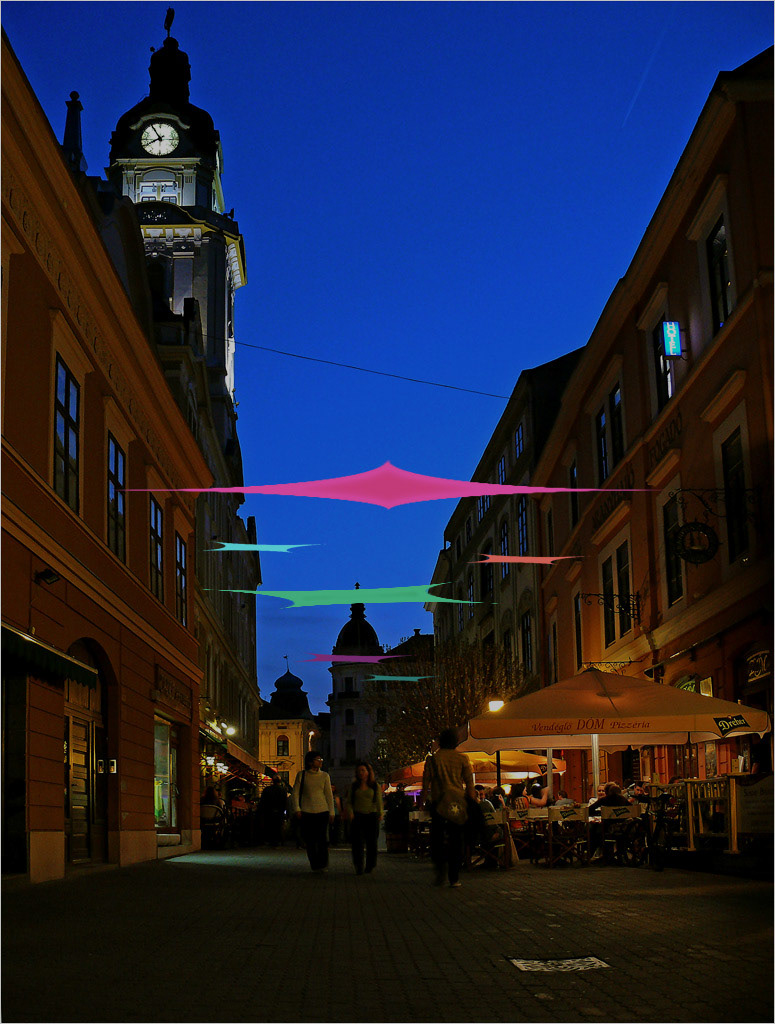 I saw in the brief, they want to see bugs around the lights in the logo.
And the Zsolnay inc have all this shape in their logos (Pécs, Zsolnay, etc.)
So I worked it out in that way. There are the merch stuff also. I love them between the roofs.